Listen. Don't Speak.
2008-07-12 01:07:25 (UTC)
Friday Night
shit.. i just got a call from my friend. I reeeeally don't
want to go out tonight. It was slowly approaching 9pm and
she called. noooo.. i don't really want to goooo.
I should call her back..

Anyways, back to writing into my diary before i was
interrupted...
My day was alright, until I got into a huge argument with my
mother. She really pisses me off. After 25 years of being a
parent.. she still sucks. How can you start calling your
daughter rude, degrading immature names JUST because she
didn't place her plate, fork, knife and glass in the
dishwasher? How can you? I went to bed because I didnt
want to think about how she really fucked me up.

I woke up around 7:30pm this evening to see that no one had
called me to go out or seeing my boyfriend call. I was
pretty crushed to be honest. I put on my jogging pants, left
my hair all psycho and went to mcdonalds to get ice cream.
On my way home i called my boyfriend to hear that he hanged
up on me. I was about to brust into tears, until i realize
how fuckin' stupid it would be to cry over a guy.. hahaha.
why? do guys cry over a girl.. nahhh.
He texted me 30 mins later telling he was at his sister's
and he'll call me later. Ok, we'll see.
My friend just called, looks like i'll be going to a lounge
tonight with a few girls. how fun. I feel like i'm going to
be a party pooper. I'm feeling so down and unhappy. I think
it's just my time soon, so i'm feeling blah. I have been an
ice cream monster in the past week.. lol.
I should go out tonight. I would feel like shit if he didn't
call and then to find out he went out and drank. How pathetic.
Alright, i should start getting ready before it gets too
late. bye.
---
Ad:0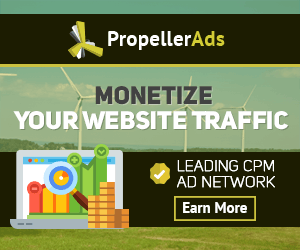 ---