Love of the Loveless.
2008-06-08 04:09:02 (UTC)
Nostalgia 2.0; Entry #47467565 of today.
I miss hanging with Monica and Lester.
I loved the night where we ran away,
and Michael and I slept through the night,
hush sounds, strokes on my forehead, waking up to peace.
I loved how Monica and Lester were the exact opposite couple
of Michael and I. But altogether I felt I belonged.
And it was fun.
I miss looking forward to hanging out with them.
I miss eating tons of food at my house.
I miss talking to Monica about our boyfriends.
Girl talk was the best.
I wonder if she misses me.
Our friendship.
Our little group.
Hanging out at each other's houses.
Being comfortable.
Bitching.
Feeling free.
Feeling good.
Laughing 'til we pissed our pants.
We both had our faults.
I admit mine.
I should have talked to her instead.
I don't know what I was thinking.
---
Ad:0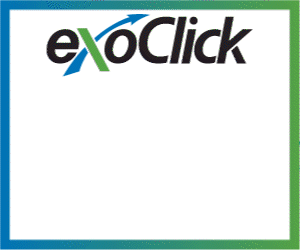 ---