Schtickville
2008-05-23 03:26:11 (UTC)
Graduation
may 22 2008
i was moving books to the bookshelf to lay the floor when i
started flipping through.
first it was "its just a thought" (best of luck - bev and
glenn) and i thought of how nice they were. how sad i was
when id heard he had passed. "you can come over anytime,
she doesnt have to be here"
then the "life lessen" or some bullshit bought by a caring
mother (not mine, but a fellow sudent)
then the Bible.....the caligraphy i helped write that final
day...that test i almost didnt pass...the graduation i
almost didnt attend...
10 years gone and still i remember. O' charleys kev and
steve..nine years later, a wedding dinner at he same table.
but i remember her most..."be nice" she said. "she means
well" she said. i was on top of the world. she came to see
me. she came to praise me. she came to be my rock. to be
my center.
i feel as though i should celebrate or at least have a
moment of silence. what place do you hold? where do you
fall in the scale of my life?
zoe inhales and lets it out. she warms my chest. she is
perfect. my little purpose. my reason. my rock. my center.
what will i say to her? how will i answer her questions? am
i an asshole if i tell her our story or am i preparing her?
what is the line? where do you fall, i ask?
what place do you take?
---
Ad:0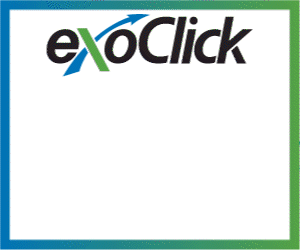 ---