I drink Alone
2008-05-13 20:22:45 (UTC)
For worse
For better or for worse..
This is who I am. This is what I am.
I'm not ready for all of this
But it's too late to change my mind
For good times and bad
I'll be right here living someone elses life
You're looking at me but seeing someone else
I'm loving with all I have but it's just not enough...
How can you love something, someone so much and resent
them at the same time?
I'm ready for a change already but I outgrew the cut and
runs. I used up all my changes, my chances. No more lives
to lead, no more roads to go down except the one I'm on.
How many nights do I have to sleep through dreaming I'm
someone else.
---
Ad:0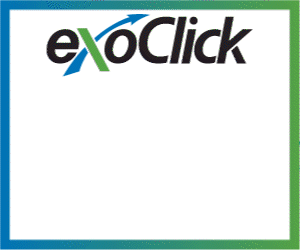 ---