slightly exaggerated
2008-04-16 02:44:58 (UTC)
facebook quantified life.
1,800 wall comments.
12 photo albums.
188 friends.
50 notes or so.
a bunch of posted items.
relationship brodcasting.
free gifts for happy birthdays.
digital photography is necessary to document pleasureable
evenings - don't forget your camera. Ah, you have your
cell phone.
uploaded.
cropped.
tagged.
untagged.
A status update for just such an occassion, no need to ask.
groups for the like-minded.
applications for the unsatisfied.

The cop cars just left.
Crisis averted. Phew.
---
Ad:0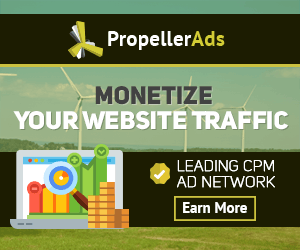 ---