I drink Alone
2008-02-08 15:13:03 (UTC)
Lily
We got a beautiful rottweiler puppy yesterday. She's 10
weeks old and very frisky. Last night we kept her in the
bathroom but we'll have to figure something else out cause
I had a lot of poop and piss to clean up this morning. Not
to mention she'd chewed up some of the wall trim. She's
suppose to be Joe's dog and he was very good at taking care
of her last night. She marked him as her favorite already,
it's pretty clear. She of course doesn't trust Hayden yet,
but he's a little rough still. She does like to follow him
and wait for him to give her things to play with.
Right now she's going crazy playing with a tennis ball, I
had her outside but she can't stay there yet til Joe fixes
the fence or else she might become our neighbors dog.
---
Ad:0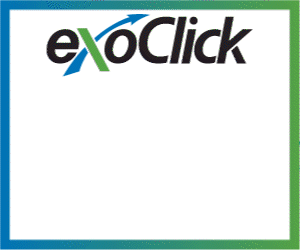 ---