I drink Alone
2008-01-16 07:00:33 (UTC)
Ahh..Sane again.
Well I feel better. Hayden is spending the night with my
Mom so of course I'm sad, but my nerves are so much better.
I have no idea why he's been acting up so much the last few
days but it's been really getting to me.
I was so put out by everything today that I thought I was
going to go insane. But I went to dinner with Julia and
Mom, then went to Crystals house to talk. I feel so much
better. Maybe the key is to just chill the fuck out and be
around people I enjoy.
I feel at least like I can deal with things a little
better. Joe's asleep already of course, but for once we had
really great sex (which doesn't happen that often now that
I'm so freakin' fat and moody)
Which is really nice since I had to give up drinking,
smoking, eating most things I really enjoy. I need
SOMETHING to enjoy here and there.

---
Ad:0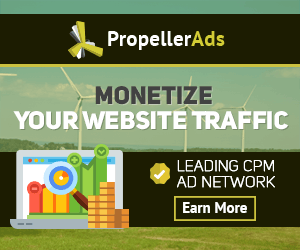 ---