I love my BOI
2007-12-22 05:10:29 (UTC)
Ok Update and rEallY On the way !!
K ,it's close to the end of 2007 i see i haven't typed in
here for oh soooooooooo freakin long.i useully blog in my
myspace anyhoo my sweetie who love for me to call hym Logan
(HK) as all whoem read this knows,lol,we're seriously
talking about getting our life together and getting a
place in the spring next year.i have a good feeling 2008
will be great.We just had a great weeknd and week
together.I can't wait to have more time like that with my
boi.We're goin to celebrate our anniversery and new years
with each other and our daughter this year i'm so
excited.I may have a part rtime job as well here soon.I
cAN'T WAIT .Things starting to come together now.i hav a
laptop wth webcam,I hav,new friends and some old that i
haven't seen in years,I miss H though maybe I could find
her on yahoo perhaps.hmmm worth a shot.
---
Ad:0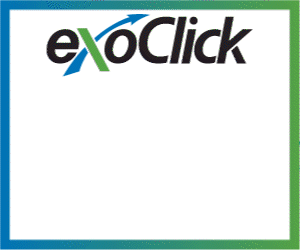 ---