life
2007-12-07 09:38:33 (UTC)
Friday on my 2nd week
Yesterday night I went to KTV with my newly-known
colleagues. It was happy time, but my throat was killing
me. I can sing well, but my preformance last night really
sucks. And I can feel ppl around me almost fell asleep, but
still pretended to clap their hands after I sung.
Today really busy work in the afternoon. So I didn't feel
sleepy even without coffee.
There will be a Union dinner tonight! Yeah, as I will
replace another colleague(whom I don't even know), I enjoy
it for free! Others must be Union memeber and paid 10 bucks.
Time to go.
---
Ad:0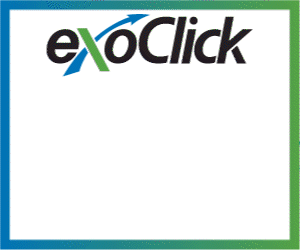 ---