Listen. Don't Speak.
2007-11-27 03:20:15 (UTC)
Books
For the past couple of weeks I've been in this 'I want to
read every book out there' phase. Almost daily I go on the
chapters.indigo and I search for books I would like to
purchase in the near future. I just can't right now. I have
to save up for christmas gifts, then I need money for gym
membership and then to change my cell number, then I need
$200 for new books in january and a metropass. Damn, not
only is life tough, it's expensive. But then again, some of
the things I want is just a 'want', not necessarily a
'need'. Although, it's not like I'm dying for shoes or a new
cell. Nah, I like to think of it as; the things I want is a
way for me to relax and have a peace of mind (ie: changing
my cell number and going to the gym, and relaxing with a
good book)
I applied to work at a library and at chapters. Heard nothing.
That's ok.
I'm going to hang out with julian tomorrow. Hopefully it's
going to be just me and him. I don't know her and her ex to
tag along. I reeeeally don't. I want to have a hear to hear
talk with him. I think he's drawn to me in a sense of help
or kindness. Blah, it would be nice to know that he wanted
to hang out the other day just to have someone he can trust
and talk to, without being judge or let down? I reeeeally
hope they don't tag along. Also, I hope I can help him in
anyway he needs help with.

For the past few days I've had my cell phone closed. I just
don't want to know that those guys are STILL TRYING TO CALL
ME. I reeeeally can't wait to change my number. I can't.
It's like freedom to know that no one has my number. Ah
relief. But not yet. I'm thinking maybe in January I'll
change it. After new years, but before my birthday... not
like anyways is going to remember. lol

I think i'm going to go lay down near my mom for a bit. nite.
---
Ad:0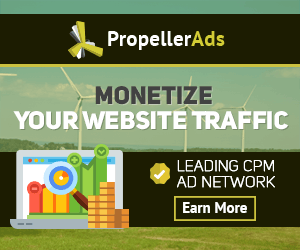 ---