Love of the Loveless.
2007-10-15 04:43:22 (UTC)
Dear Michael, part 979863582;
You're amazing,
today I had the best time in Seattle [again] with you,
and your wonderful family.
All the preparation for the future,
all the excitement,
and all our ambitions-
it's not going to waste.
Michael,
honey-
We're getting married.
We're in love.
Nothing can stop us at this rate.
I never knew what I got myself into,
and Dear God.
It's amazing.
It's the best thing I've ever gotten myself into.
There is no bad side.
There is us.
We are.
We are.
We are Forever.
I love you so much,
Words can't even reach it.
This is beyond comprehension.
Stay with me forever
Let's get our first room next to University of Washington.
Spend the night in each others room at night if we can't get
a room together--
Let's slow dance on rooftops
And let's get our first dog
Let's get married
And have kids
First house-
hardwood floors
and the most beautiful house layout.
You are my everything,
You are my future.
I love you 3
---
Ad:0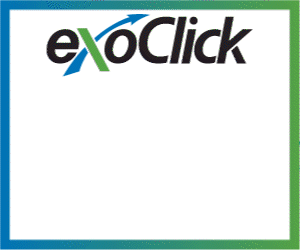 ---