Listen. Don't Speak.
2007-09-23 00:31:11 (UTC)
blah sunday...
It's about to go on to 10 days.
For 10 days, I've been calm and understanding.
Don't get me wrong, I still am calm and understanding, but
I just want to see him!
I don't want to be the girlfriend that starts arguments
because I never see my boyfriend. Because I know AND
understand!!! I understand that he as work (52 hours this
week) and he has school (mon-fri) and he worked today 11-7
and then after work he went with his family to a family
gathering.
I KNOW! I KNOW! I KNOW!
Thursday I was at school from 8:30-4:30. I told him I had
a 4 hour break and would like to see him.
THAT WAS THE FIRST TIME I TOLD HIM THAT I WANTED TO SEEE
HIM!!!!

Then he went on with this whole thing that he's so busy.
I KNOW!!!
I just told him that I'll be at school and that I thought
it would be a good time to see him since he's at school
too!
*sigh*
I feel so blah right now. There's a party downstairs for
my little brother. And my mom isn't here. I miss her. I've
been strong for so long. Now i don' think I can. I miss
her. I need her. She's my bestfriend. I want my mom. I
want someone to hug me. I need my mom.
---
Ad:0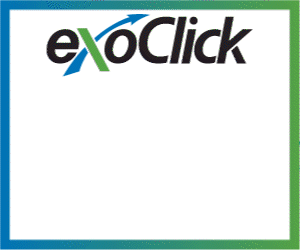 ---