I drink Alone
2007-07-22 03:38:47 (UTC)
Today...
So now I'm working at an interior design place, trying to
learn the ropes. There's so much info to cram into my
little head that it's fucking insane.
On top of that we are in the middle of wedding planning and
that's a fucking headache. Today we put down the deposit on
my dress so we could hold it. It's such a beautiful dress.
I also found out I'm five weeks pregnant. That's fucking
insane. Sometimes I thought that'd be a good idea that I
wanted another baby. But now that I actually am the reality
of it is really sinking in. Strange how that didn't hit til
it was too fucking late.
I'm also super worried because I've had so many fucking
miscarriages that I'm scared shitless I'll have another.
The court date with Ryan was last week, god that pisses me
off. But everything is working out okay. I just hate how
one sided it makes me look. They made me out to lookk like
a total fucking slut even tho Ryan cheated on me several
times, owns a fucking pornsite blah blah, But none of that
was relevant so it didn't come up. Such a fucking headache.
Me and Joe are getting along okay. I think my hormones are
fucked up so I'm super crabby. Every little thing pisses me
off. I feel sorry for Joe. I just feel like I'm going to
scream my head off at him some days.
---
Ad:0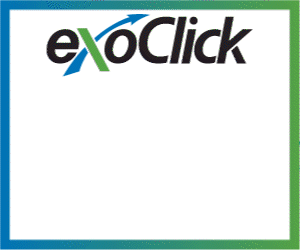 ---