The Vamp's Mind
2007-07-02 03:06:20 (UTC)
Day 4 Without Ryan
Boring Day
still feel like crap
don't wanna get up tomorrow to go run
I really wanna go see ryan in Pittsburgh
that'd be amazing
who knows what it looks like. It'll be so much fun
but the parents shot down maria's idea
gar ryan got off and i didn't say goodbye haha nvm
cellphone
but if i'm going to even have a chance at going it's going
to have to be a team effort. Some serious coordinating,
plotting, scheming, conniving. I'll have to go the whole
whats the term nine yards some number of yards. Idk. But
I'll have to pull out all the stop on this one. It'll be
the plot of my life. I wanna try though. Parents let me go
to Seaside with a bunch of kids my age. They're going to
let me go to Northern California with the same bunch of
kids. Why not Pittsburgh with less people and less kids?
Thought of the Day:
So many weird ones running through my head. So weird
Probably cuz a certain somebody is paying an unwelcome
visit.
---
Ad:0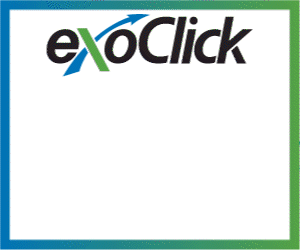 ---