I drink Alone
2007-05-09 04:53:33 (UTC)
May 8th
A pretty good day.
I woke up around 9ish, spent the day at mom and dads with
hayden. Haven't visited with them much lately.
I got back to J's place about 3-4 PM, didn't feel real hot
so I just watched TV til he got home about 730.
I love just hanging out with him. I used to think couples
like Trey and Monica, or Trevor and Brit were lame. How
they turned off their phones and just hung out at home
doing nothing together. But I actually enjoy doing that
with J.
He told me he'd go to Brit's graduation party this Saturday
so he'll get to meet all the family. Awesome. Hope that
goes ok.
---
Ad:0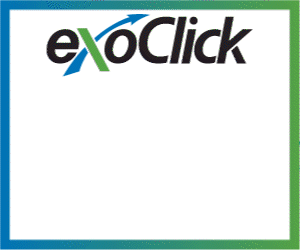 ---