Jamie's Daily Thoughts and Goals
2007-04-11 23:38:58 (UTC)
The Day Went Fast
I guess that is the case because i didnt get out of bed
til 10:15am when my sister called me. I spent the day
working (yet again) on paperwork for the summer term for
college. This whole consortium agreement between 2
colleges is way too complicated. I did however get almost
all of it done.
Even though its almost the middle of april there is a
blizzard (ok not a blizzard but a snowstorm none-the-less)
that is causing havoc around the city today. we are
supposed to get 6 to 8 inches of snow which sucks
considering only 10 days ago it was 80 degrees here and i
actuall sat out and got some color.
My sister brooke (20) is due to have her first baby today.
i dont think it is gonna happen til the weekend or even
later but we are all excited for the process to begin. i
hope she lets me stay with her during labor and delivery
but i dont know yet.
i talked to a cousin today whom i havent talked to since
1996 or 1997 (when her brother passed away) and it was so
amazing to hear about what she has been doing the last 10
years. i cant believe she has 4 boys! also my mother told
me that my grandpa (her father) is in the hospital for
some heart troubles and liver troubles.
i ate good today, this is what i had.
i had coffee for breakfast
i had a banana and strawberry yogurt for lunch
i had ham and swiss and mushrooms on 2 pieces of wheat
bread with 1/2 cup brown rice and a can of carrots for
dinner and some coffee and ill eat something else yet
later.
my goal for tomorrow is to meditate, eat healthy and turn
in my school paperwork

---
Ad:0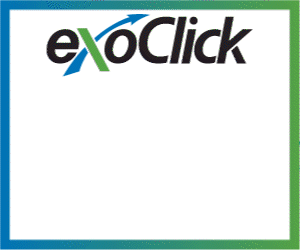 ---