yea LESBIAN! what of it?
Ad 0:
Digital Ocean
Providing developers and businesses with a reliable, easy-to-use cloud computing platform of virtual servers (Droplets), object storage ( Spaces), and more.
2007-04-10 03:31:20 (UTC)
adoption
my mom adopted me and it was finally finalized! yay! shes
my mama for ever and ever now!
---
Ad:0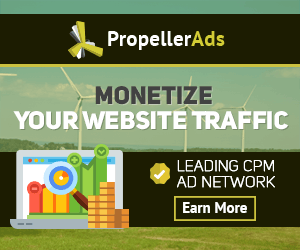 ---