Jamie's Daily Thoughts and Goals
2007-04-03 02:29:39 (UTC)
I Fear The Change That Tomorrow Brings
Today was a very productive day. I did paperwork and bills
almost the entire day. I got a lot of things scheduled and
taken care of that i have been putting off for a long
time. I did my laundry and did some chores as well as
accomplishing my goals from yesterday!! YEAH!! I am
worried about what tomorrow will bring because it will be
the first week of my sexual assault recovery group. In the
past I have left group every week pretty immobilized and
useless for the rest of the day by allowing my feelings
and thoughts from group affect the rest of the day or even
week. I do not want to have that happen this time around
although I didnt and dont have much control over it. I
hope that i can seperate things better during this
session. Group also almost always brought on episodes of
binge eating that lasted the entire day and sometimes even
stretched into the rest of the week too. I am very afraid
that i wont be able to control the binges and have a huge
set back for the good work i have been doing. I just feel
like when an episode sets in that i am on autopilot and i
have absolutely no control over it. I will try to journal
out my feeling but i am still terrified of what will come.
I also get paid tomorrow and that too will give me reason
to want to binge eat since being a poor girl the last few
weeks has not allowed me such things. I really have to
focus on what is good for me tomorrow and ask for help
when i need it. It would also be a good idea to spend time
with other people even if it means that i dont get the
things done that i had planned.
GOAL FOR TOMORROW: i am going to try to take things one at
a time and really focus of what i am feeling and why...
and in what ways i can handle each situation in a healthy
manner for myself. I ALSO WANT TO STATE THAT I WILL AVOID
FAST FOOD PLACES AT ALL COSTS!! GOOD LUCK!
---
Ad:0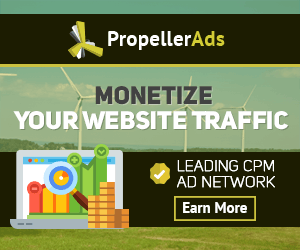 ---