The life of a young mom of three
2007-04-01 15:36:28 (UTC)
Our 2 years!
Today is me and Matts 2 years! Its exciting we had so much
planned but Matt got hired at the CountryClub in Weirton
yesterday so he had to work today :( O well, We'll see each
other later! Now i need to get a job fix our car and get a
place.....isn't that hard right? Ahh who am i kidding this
is going to be a tough couple of months but we can do it!
Well, Kaden is running around trying to get me to put his
shoes on him so I gotta go! Just letting you know about OUR
2 YEARS!!!
---
Ad:0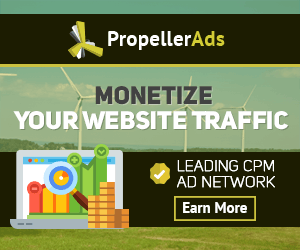 ---