Jamie's Daily Thoughts and Goals
2007-04-01 03:22:36 (UTC)
(2 years and 2 weeks later....) March 31, 2007
Hello again. Its interesting that it has been over 2 years
since I have started this journal considering that I was
supposed to check in every day...seem like everything else
in my life. I really want to make a conscious effort to
change things for the better in my life for good this time
so I will once again make a commitment to myself to
journal as much as I can again. I have not changed much in
the last 2 years other than putting almost all my weight
back on again. I am around 345...I think. My scale says
ERROR when I get on but my last Dr visit was around 345
so...anyway I was down to 287 around labor day 2005. I
have continued with my college education but have taken
the last semester off (to get a grip on life and weight)
but have not done much with the time. I do have a renewed
outlook on the whole situation now though and will succeed
this time. I had done well as far as the binge eating went
for a while and then went back to it again recently...if
you dont remember (I binge ATE fast food in large
quantities) I dont do it anymore....i dont do it
anymore...i dont do it anymore...(I have to keep telling
myself that to believe it...anyway I will try to get
logged in at the very least once a week to updat my
status. Oh, also I am starting a 12 week sexual assault
group on april 4th again...this will be my 3rd time in the
group. These 12 weeks usually have a big impact on my life
but ultimately make it better. I will try to updat the
progress and outcomes of each weeks group here as well.
WISH ME LUCK....GOOD LUCK!!
MY GOAL FOR TOMORROW IS TO DO MY HOUSEHOLD CHORES AND
BRING IN THE PLAY SAND FOR MY PUNCHING BAG.....LETS GET
THIS PARTY STARTED!!
---
Ad:0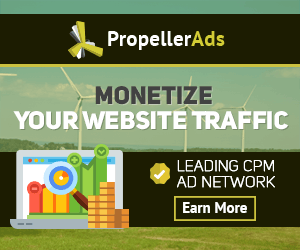 ---