The life of a young mom of three
2007-03-16 21:31:15 (UTC)
My little bruiser
Well, Kaden had to get his 1st stitches last night...Was
the scarest thing that ever happened to me in my life..He
fell and hit his head on the side of a table and it
wouldn't stop bleeding and there was blood everywhere i was
flipping out yelling Help my baby My baby my baby! It was
the worst thing I have ever experience and i never wanna
see my baby covered in blood like that again. We rushed
hikm to the hospital and they had to give him 4 stitches in
his forehead they said he'd be ok but they gotta come out
in 3-5 days. The dr told me it wasn't that bad the fact was
that when it swelled up it tore the cut open and most of
the bleeding was because it was in his head and there is
alot of blood vessels in your head. He said "wow, 1 and
already has 4 stitches, he's going to be a bruiser" so now
everyones been calling him bruiser...I guess the nickname
could be worse...I'm just glad my baby is ok! I'll keep you
updated on bruisers comoing along!

---
Ad:0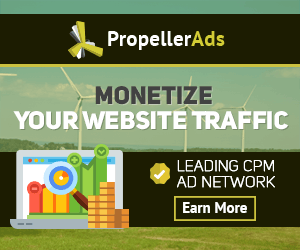 ---