slightly exaggerated
2007-03-10 22:15:50 (UTC)
Delete your subscription
my life is generally good when I don't have the urge to
write (i.e. maintenant). Let me qualify, my life is good
considering the rusting tools with which I have to work.
And I have been pushing my tools to extremes unmatched in
some days, they have responded satisfactorily.
This week couldn't have happened at any point since
August.
I want to listen to the happy songs. "Take a back seat to
a broken holiday."
Who thought watching hockey with a leafs fan at my side
wouldn't be as nightmarish as it sounds?
Quaint.
---
Ad:0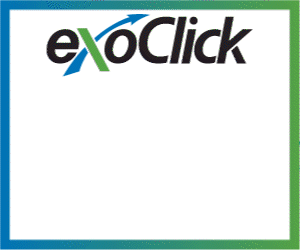 ---