Master & slave
2007-02-16 23:43:02 (UTC)
Chatted with Master
Greetings,
Today i managed to chat for a short while with Master. He
is home from work ill today. i feel nothing was resolved.
i love Him and i know He loves me. love can make you do
alot of things that in all sensibility are impractical. i
like to think my love for my Master is the reason behind
my actions. He says it is not. the scales are tipping
back & forth..."if you love me, you will do (.....)" "if
you dont do it i know you dont love me"...is this
emotional blackmail? am i not seeing clearly? am i a
complete failure? if i did not love Him then i would never
have been here now. i am lost and can see no way out.
jess loveslave of Master Joel
---
Ad:0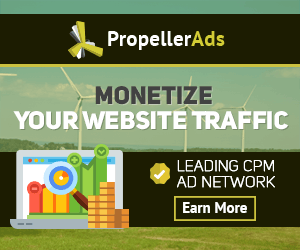 ---