Random (boring) Thoughts
2007-01-31 05:10:34 (UTC)
Defense Mechanisms (Trust Issues)
"I Hate People and Don't Trust Them" Club
..co-founded by Jonathan O'Hara & Jess Lombardo
* We would invite you to join, but we just don't like
you.. or trust you! *
For Jess, my bitter and untrusting soulmate.

You can count on one hand the number of people in the
world that I trust unconditionally. Chances are, you're
not one of them.
I have always had serious issues trusting people. At least
I think I have. My memory from the womb to age 3 is a bit
fuzzy...
I guess it's also possible that I used to trust people at
one time, and that I'm now too jaded and bitter to
remember those innocent times. To be honest, the outlook
isn't good either way...
I've received many condolences from friends along the way
about my complete lack of faith in humanity. "It must be a
sad, lonely way to live," they say. While this is true to
a point, there are many positives to this lifestyle which
I feel the need to point out.
First of all, think of how safe my childhood was. My
parents never had to worry about me wandering off with a
stranger, because I don't trust anybody. Hell, I wouldn't
even get into a car with my own grandparents most of the
time...
Secondly, think of how successful I'll be in my public
accounting career as an auditor. I'll be getting people to
confess to fraud that they haven't even comitted yet. "I'M
ONLY GOING TO ASK YOU THIS ONE MORE TIME, MR.
JONES. WHERE DO YOU KEEP THE REAL BOOKS???"
Lastly, think about how much money I'll save on wedding
invitations by never getting married. If you think about
it, that's 500 fewer letters to further the disgruntlement
of the already fragile psyche of our nation's postal
workers.
So the next time you criticize me for being too cynical,
remember that my bad attitude and cautious nature might
just be doing the world a heap of good. Being a chronic
skeptic really isn't so bad...trust me:-)
---
Ad:0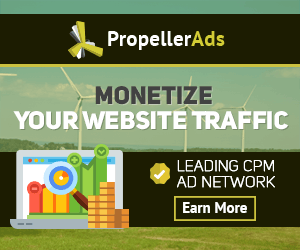 ---