The Vamp's Mind
2007-01-29 07:49:20 (UTC)
Yeah so hmph now i forgot what i was gonna say
oh right we went to the mall today. After we ate
breakfast/lunch= brunch after getting rudely dragged out
of bed and made sure i stayed awake so that i could get
ready on time and crap. Anyway so we were at claire's cuz
my sister wanted to be there and we got like 3 necklaces
and like you twist them with a clip and make one necklace
and its so cool. And then we got a bracelet to go with it.
Then we went to fuego and got me earrings and and another
pair to go with the necklace. And my mom did her shopping
thing. And sister was on a search for hoodies. beats me
shes nuts. And she got side swept bangs. XP.
Sope today ok. AP Lit is crap. Math is crap. Chem is easy.
I hate typing on laptops. Yeah my car....
Thought of the Day:
that's almost night that's almost tomorrow morning.
*jeopardy music*

uhh what is a life?
Naruto is so interesting. Anyone know if Sasuke ever is
good again?
---
Ad:0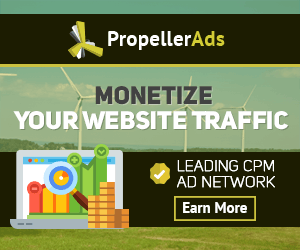 ---