Let's see how long this lasts
2007-01-24 06:35:24 (UTC)
i am socially inept. i try, and..
i am socially inept. i try, and sometimes I succeed
because I'm friendly and can smile and converse easily.
however, i have a serious problem with being too uptight.
i'm trying and there is something to be said for that I
think.
I want to know that I'm dateworthy. I have begun to make
efforts small ones to attract a boy. i don't really have
time for one, but for my confidence's sake and for proof
to the world that I'm earnest in my current quest it is
necessary that i begin to date. I see other people who
are happy who are no better than me tht I can precieve.
and i usually see myself as a good catch, but then
sometimes i begin to doubt myself. who in there right
mind is going to want to date a history major that's
uptight and doesn't dance and doesn't have sex?
honestly. but i have great points as well and maybe
someone will see them.
in addition my priorites are all screwed up. i can't
decide what's most important. I have a desperate need to
prove my social worth to myself at the moment but my
studies are so important and they really require all of my
time to be done properly.
i have an interview tomorrow and i'm nervous and I don't
want to be alone. i feel very emotional right now and i
just wanted to put my head in someones lap and know that
its all fine because I do know that. i do. so i guess i
can comfort myself and be a big girl. i think i'm a
little homesick too. why? i haven't the slightest because
I'm generally not happy when I'm there
I JUST WANT TO BE HAPPY AND I'M SO TIRED OF BEING ALONE IN
THIS DUMB APARTMENT!!!
and maybe i was wrong to ever think that you could love me
i was hoping you just couldn't find the time
have my efforts been in vain with pen and paper
did you ever care did i ever cross your mind
---
Ad:0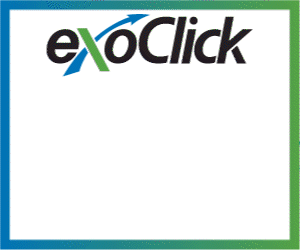 ---