Innerworkings
2007-01-22 23:19:01 (UTC)
take cover
im feeling empty and useless these days, i haven't been able
to write anything, on here or on paper. this is extremely
unusual for me, i mean i go through dry spells sometimes but
it's been about six months. i don't know if this is because
i'm just not depressed enough to write or if i'm too
depressed. i don't really feel actively depressed, i'm
pretty happy with things right now but i do feel very blah.
i've been drinking a lot and i still haven't figured out
what i'm doing about school. as of right now i'm finishing
up bartending school so i can make some extra money, i'm
sick of being broke all the time. i have a boyfriend who is
a sweetheart and makes me really happy but also creates a
lot of drama for me because that's just how he is. i think
part of my problem is that when i'm dating someone that i
care about a lot, i tend to revolve my whole world around
them because there's never much going on in my own life. i
think another part of the problem is that i've been living
in boston for about six months, i haven't really made any
friends and i haven't really experienced much of the city
because i work all the time. i try to find things to do and
places to go, but the lack of people to go places and do
things with makes it all not as much fun as it could be.
so...i'm left to do all these things with him, which only
further cements the fact that he is the only thing i have
going on right now. he, however, has lived here his whole
life. he has a son and a group of friends and he always has
things to do. lately he has put aside a lot of his own stuff
to make room for me, but i do start to feel guilty that
maybe i'm being needy. he knows that if i'm not with him,
i'm probably sitting around at home doing nothing. i don't
like that feeling. unfortunately i don't make friends
easily. i've been told that i'm standoffish and
unapproachable. really i'm just shy and easily intimidated
in social situations. it's always been my curse. i was lucky
to make the friends that i did at home, and now i've moved
away from them. it makes me feel like i should move
somewhere else. home is not an option, now that i've moved
away i never ever want to live there again. but i know if i
moved somewhere else, i would have the exact same problems.
---
Ad:0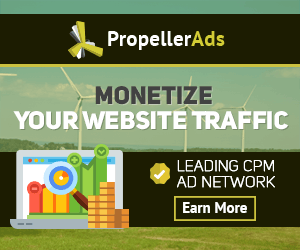 ---