The life of a young mom of three
2007-01-18 21:38:55 (UTC)
Matts Courtdate
Well, Matt goes to court on the 25th at 5pm so lets hope
everything goes good from that, He should be getting
released...I don't see why he wouldn't, but I'm sure he
will! So can't wait until Thursday the 25th! O and I
GRADUATED TODAY! Yay me! I'm excited but just waiting for
Matt to finnally come home!
---
Ad:0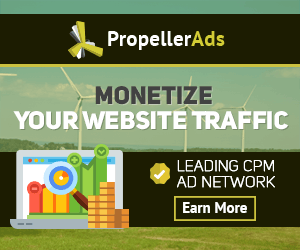 ---