Waka Waka Waka
2006-12-19 00:48:55 (UTC)
Monday
I had to work ALL weekend. I wanted to go out Sat night
becuase my boys were gone for the night. I took a shower,
did my hair, which by the way looked GREAT!!!! Put on a
cute little black outfit, sat down in the chair for a
minute to watch the news and BAM!!!! Woke up 4 hours
later!!!! Damit!!!! why can't anything go my way, just
onece!!!!! I think of it as a sign of God that I
shouldn't have gone out and stayed home and caught up on
some sleep.
The boys are at church group tonight and I'm enjoying the
quiet becasue I went to work early today. The take over
didn't go so smoothly. First, stupid head engineer got a
new spreadsheet Fri but he didn't check his email until
today (even though we both worked all weekend together) so
I start a slow burn and re-do 60% of the volumes and start
crunching numbers and about 2 hours into re-doing them, we
get ANOTHER spreadsheet with totally different numbers on
it and I had to start over again!!! And they expected firm
numbers by noon---rriiiiigggghhtttt!
Christmas is almost here and I am not even close to be
ready, this is my holiday, I usually deck my house out,
even the kids have committed that the house doesn't look
like it usually does during christmas time, but I just
can't find the time!!! I ended up putting in for a vac.
day for this Fri and will take a run to the city and finish
up my shopping (nothing like waiting till the last
minute!) One of these days my life is going to slow down
and I am going to sit back and relax.
---
Ad:0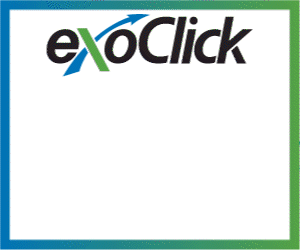 ---