Elizabeth M.
2006-12-04 02:35:09 (UTC)
Always comparing

I find myself always comparing guys I am with to Casey. I
think that there is really something wrong with that. I
spoke to him in Late Aug. He was shocked to see that I was
looking for him. We talked for a good hour or so until his
bitchy wife came home. He's upset with me because I told
him that I still loved him, He was more upset that i
waited until now to tell him. He admited that he was
unhappy in his marrage and that was something that i
already knew. No matter how hard you try to replace your
love of your life with someone who looks like you, it
still isnt the same person.
I told him when he gets fed up to grab his 2 girls and
come back to me. The things his wife has done to his son
is just,...there isnt any words for that. And then gave
him away because she was abusing him. Man,.. too many
drugs and I know for a fact they are both on them.
Casey's mom and I talk at least once a month. Hopefully
he will come around.
---
Ad:0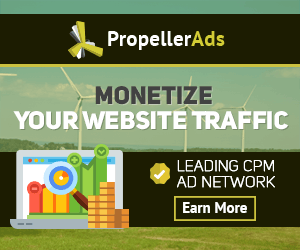 ---