snuggles_fury
2006-09-07 14:10:28 (UTC)
new pad
well i'm finally in my new pad and its kinda cool. its a
bit damp and the thought of living in someones basement is
kinda weird but it all works out. i got this cool roomate
and well he's just cool. The best thing about being in
this place is that i am still within reach of most of my
old time friends. its kinda well not just kinda its is
infuriating that i can''t get a fucking job because i
havent gotten evaluted to see if i'm psycho or not. I NEED
FUCKING MONEY TO STAY AT THIS FUCKING PLACE AND THEY'RE
SITTIN AROUND WIHT THERE THUMBS UP THEIR
ASSES!!!!!!!!!!!!! Well enought of this ranting and raving
its good to be home.
---
Ad:0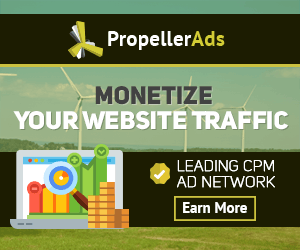 ---