The Up's and Down's
2006-09-07 09:55:01 (UTC)
Impossible?
Love at first sight?
The brightening of a heart's eternal light.
You spend your life looking but never seem to find,
not only what the heart's desires but the ones of the mind.
They say perfection doesn't exist but I've come to know
thats a lie.
A craving, a longing for love, you've come to satisfy.
I can only hope you don't break my heart as quickly as
you've mended it.
Souls that just seem to fit.
A name written on a heart so pure,
the perfect cure.
Though the thoughts of you never fade and it tends to
scare me,
to know you're with me eternally.
---
Ad:0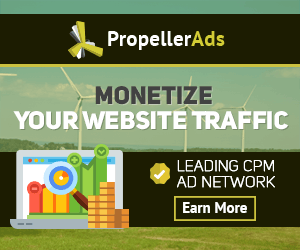 ---