Stuff
2006-09-01 06:09:11 (UTC)
Andy and Ida's wedding toast, speech: October 1st, 2006
Andy and Ida, enter this marriage knowing there are no
guarantees of eternal happiness, security or companionship;
In reality fate will play a pivotal part in what transpires
in their futures, as it was fate that brought them together.
I quote Marcus Aurelius (Roman Emperor)
"Accept the things to which fate binds you, and love the
people with whom fate brings you together, but do so with
all your heart"
Andy and Ida's vow to one another comes with an awareness
and understanding that marriage is, and will be, challenging
(all aspects of it); and I believe in retrospect, they will
find the only guarantee was: their love and commitment to
each other.
This is the first of many caring, passionate and loving days
they will spend together as husband and wife, and as Ida's
coworker and confidant, I am honored to speak on her behalf
and thrilled to be here.
Ida is an amazing creature. You'll come into work one
morning to find her in a wonderful mood, bright eyed and
bushy tailed, drinking tea. Come lunch hour you'll find her
a bit busy, but…still in good spirits. Come quitting time:
well, look at the bright side she'll come in tomorrow
morning all bright eyed and bushy tailed!
Oh and who can miss her professional phone demeanor? With
all her conversations ending in, "okay,bye!!!"
Seriously, though…
There are some people in this world you know are worthy of
telling your grandchildren about, and Ida… I know you will
be telling your grandkids what a wonderful friend I was, I
just know it!
Okay, seriously though, I mean come on!
Ida and I share a special bond, and I know we are going to
be friends for a long time, really, I mean that. She'll
probably want me to be the godfather to her children, at
least one of them, really. I can vision it now, "c'mon kids,
lets go see Nino David"
"Nooo, Mom, he's poor!"
A toast to Andy and Ida Man... (man!)


---
Ad:0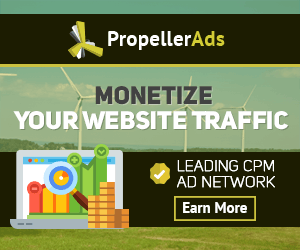 ---