The life of a young mom of three
2006-08-22 19:28:26 (UTC)
Kadens stats!
Kaden went to the doctor today! He got his shots..which he
did very well with. These are his last until he is
one...wich doesnt seem taht far away at all.....But anyway
he weighed 19'13 and his length was 28 1/4. So my baby boy
is getting quite big!!! YAY! I'll try and fix my webpage
since people have been saying it isnt working...hmm i
wonder why...Well if anyone ever heard of Myspace my page
is....www.myspace.com/Kadens_mama4ever And i really think
that should work...I have tons if pics of Kaden on there
and me as welll, and maybe you'll get to know me a lil
better through it! Ok well. Those are Kadens stats and I'm
late for work so I best be going!!!

Nett!
---
Ad:0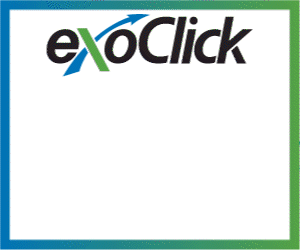 ---