yea LESBIAN! what of it?
2006-08-09 07:13:12 (UTC)
heart break hotel
man! im still so in love with brandon. i just got some bad
news. brandon and ben are back together. thats good for
them and yes being the friend i am i am pretending to be
happy for them but i am honestly let down. i dont want
him to be with ben i want him to be with me! god has a
plan though. and if i leave this situation up to him he
will make it right. still hurts though.
---
Ad:0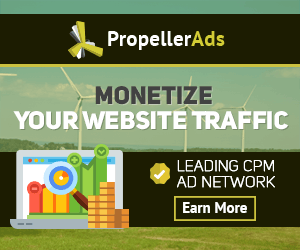 ---