The life of a young mom of three
2006-07-28 19:20:47 (UTC)
Happy Birthday too MEE!!!
Its my bday!!! Yay, I turned 17 today...so did my twin
(duh) but anyway her boyfriend of 3 months bought her a
dimond ring yesterday and she flaunted it in my face...It
really hurt my feelings and hurts even more that i can't
share this day with Matt!!! Well, Me and Matt have been
together for 16 months now and we have never spent any of
our birthdays together..My 16th bday and his 19th bday we
weren't allowed around each other...My 17th bday and his
20th he is locked up...Ahh maybe next year we will get to
spend at least the day together!!! WELLL I"M THE BIG 1 7
YAYA!!! One more year till I'm out hehe!!!
---
Ad:0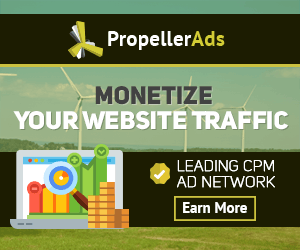 ---