void deck
2006-07-24 01:21:30 (UTC)
Meeting Beauty
To someone very beautiful whom I met only for 5 minutes,
Time is fleeting. There you stood by my left in the DBS
autobanking room. You talked to me in accented, soft tone.
So captivating were your eyes that I tried so hard not to
wallow in it. I wish my eyes could capture the sight of you
and keep it safe in one of the drawers in my mind. SO that
when I am blue I could think of you and I would know that
somehow God has gotten everything right.
Never have I seen someone so beautiful. Not only on the
outside, but it's almost as if I could see you right
through. YOur wavy hair (whose colour I could not remember
anymore, but I do remember it suited you perfectly), your
soft voice, your endearing smile; you had me at "Hello".
Five minutes, maybe less than that. In that moment when you
and I were there, I wish time would just stop. So that I
could preserve the moment when Beauty visited me.
Silently, I whispered to God, "Lord, please bestow on me one
of his smiles and I will be Yours forever."
Yours,
the girl in Singapore in Raffles City autobanking place
---
Ad:0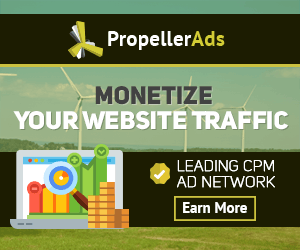 ---