The Vamp's Mind
2006-07-17 03:12:57 (UTC)
In Mexico!!
I´m sick however as usual. And I´m using my cousins compie
that´s really old and the keyboard is funky. And the
internet is a little slow. But yay compie! so yeah I´m
here. And you´re all there and hang out together and think
of me. And nobody has talked to me or sent me happy stuff
like how are you doing. It´s crap the wireless internet
don´t work unless someones got a router and my phone don´t
work. I can´t wait for the beaches. Oh well
Thought of the Day:
The key board is weird
the backspace button is too small.
ç ñªº€
---
Ad:0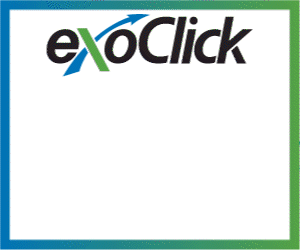 ---