I drink Alone
2006-06-26 04:45:38 (UTC)
A little complaining...and a little bragging.
So this guy kind of creeps me out. I don't even know him
that well and every damn time we talk he just goes on and
on about his life problems and how he needs someone.
Whoa, I thought you werent suppose to break out the heavy
shit till at least the third date.
I don't know about the rest of you but I'd like to at
least be dating someone before hearing them bitch and moan.
There is only so many people I can be understanding and
sweet to, and people I don't even know are SOL.
Hayden is my world. He's rolling like crazy now. He picks
up his bottle and drinks out of it, sometimes one handed
if someone is watching. Little show-off.
He likes to reach up and touch my face, play with my hair.
I wake up every morning to him baby-talking in his bed
next to me. He'll play quietly with his stuffed animals
for a few minutes then starts to complain.
I love him so much it's scary at times.
---
Ad:0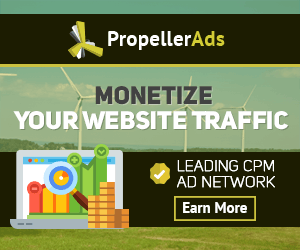 ---