Thoughts in the Confused
2006-06-14 21:34:39 (UTC)
No hands ejack
Well, this involves G. This happened last fall, that is
2005. And it was a big holiday so most likely Labor day.
We were all down at the Lake and it was late at night. He
was laying down on the couch and was going to sleep. I
turned out the lights and everyone else was on the porch.
So I sat behind him and stuck my hand in his shorts and into
his underwear and started to play with him and he got hard
right away. I pulled his pants down some and then was really
jerking him and then I leaned down over the couch and
started to preform oral. And it was so hot. When he
started to cum, I just spontaneously came as well and I never touched myself. That has never happened to me. I did not touch myself at all and I orgasmed. That was how much I was into it.
J
jdiary2001 @ gmail (dot) com
---
Ad:0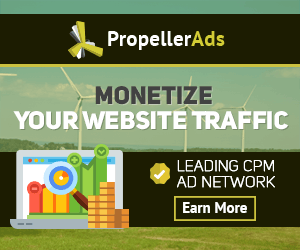 ---