Journal of Joels slave
2006-06-01 23:15:20 (UTC)
sub diary 01-06-06
greetings,
i had a good day today. counselling was good and i told my
counsellor that i dont think i need anymore...that i feel
she has all she can do for me...she agreed but has left the
referal open if i feel i need it again. that was good of
her as it isnt easy getting into the system once you leave
it.
it was cold here today and i didnt sleep that well last
night. i had some strange dreams. it was confusing. parts
of my life was mingling with other parts. everyone in my
life right now was in it and they were all fighting over
who the real me was. each had their own opinions of how
they saw me. My parents, my siblings, my friends, my
Master, even ex's. it was so strange and i was in middle
trying to tell them all that is who i am. but nobody could
hear me. such a strange dream.
Master got a hair cut again today. He seems to get His
hair trimmed alot. He wishes me to grow my hair so i do
not get mine trimmed very often. He told me He spoke to
His parents about me today also. i really dont know what
to make of the comments they made.
i spent some time with my grandma today. she is very
special to me and i think she is the one who understands me
more than anyone. she is rather deaf and wears hearing
aids but she has broken them so it was rather frustrating
for me as she couldnt hear and i couldnt raise my voice.
but we managed.
love
slave jessica {MJ}
---
Ad:0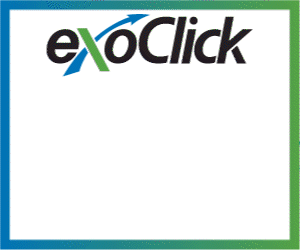 ---