Journal of Joels slave
2006-05-13 12:24:21 (UTC)
sub diary 12-05-06
greetings,
i woke feeling terrible this morning. i was crying for no
reason. i dont know why. i moped about for a while then i
got dressed to go for lunch. the place we wished to dine
had changed and wasnt so comfortable any longer so we drove
about trying to find somewhere else that met all our
needs. i wanted somewhere that had a salad bar, someone
else wanted somewhere that had normal food, another wanted
somewhere kids are allowed so in the end we went to Pizza
Hut. LOL. i over ate as you do. then in the afternoon we
all went shopping for Mothers Day presents as well as
groceries.
i didnt feel like following the rest about but what can i
do until i am able to drive myself again. in the end i did
enjoy myself so it wasnt that bad.
when i got home Master was online. Wwe chatted briefly
until my chat program had another hissy fit. it booted me
and then wouldnt allow me to relog in. it kept telling me
that my account name or password were incorrect. i know
they werent. i had a fear that someone else had accessed
my account. after a while i was able to log back in but
Master had long gone to bed. Poor Master will be so
disappointed again. the communication demons just seem to
play havoc with us. Master never punishes me for things
out of my power. in a way i cant wait to receive the
punishments i have coming soon.
i left Master an offline as well as an email, telling Him
of my problems. i will have some privacy in my morning but
unfortunately Master has to work during this time as well
as He has plans to visit some friends in the evening.
Master & i planned for some alone time on my monday but his
sunday evening. i am hoping i am feeling better by then so
i can get some punishment then. Master knows as well as
understands my desires to be punished right now.
i love You Master
slave jessica {MJ}
---
Ad:0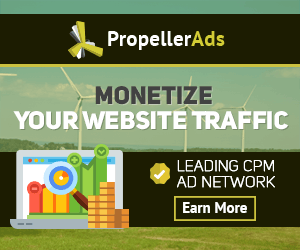 ---