starting MY life over
2006-05-12 03:11:38 (UTC)
fucked up sister
i did it finally and handed sistr my demands on this
house. i want what was duefully given to me by our parents
(50/50) of the selling price of this house. sistr has
known for over 2 yrs i wanted my inher returned so's i
could get away from her, and her conniving, cheating,
lazyass, lying family. dysfunctional is a mild word to
describe them. her hubby is a big time drug user also and
is known in actual medical terms as a 40yr old moron with
the mentallity of a 4 yr old. i do not understand how or
why my sistr could have gotten involved with this thing or
have her fucking brats at almost 30 still with uncut
umbillicle cords staying here. it's a pretty damn sad
state of affairs here
well, im moving north - lock, stock and barrel in 2-3
weeks. cousin nette and robert are coming down with their
pickup and i'm outta here, for good. im not even gonna
turn around to look and will never, ever let my damn sistr
in my life again. they all can go eat shit and die!
---
Ad:0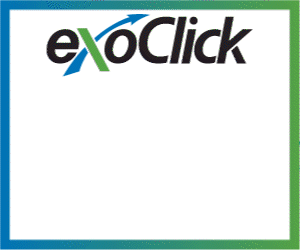 ---