Journal of Joels slave
2006-04-29 09:20:02 (UTC)
sub diary 28-04-05
greetings,
my nights are becoming more restless. so many thoughts are
going through my head. i just want to be held close and
told not to worry, that everything will be fine. i dont
like to put that here as it makes Master sad when i affirm
things like that. He does everything possible to make my
life easier and to ease my torment right now.
i had a few things that i needed for hospital next week so
i got them together. i wanted to spend sometime with
Master online today. Master rang me and it was so so good
to hear His voice...His soothing reassuring voice. Wwe
arranged to chat if i could get online. i was unable to
use one of my siblings computers as they were both out and
i didnt have a key to let myself in. that was such a big
disappointment as being alone would have given us so time
for a deeply desired session.
i went to an internet booth which was quiet so Master and i
chatted for a little while. but i was and still am all on
edge. i am anxious and restless. i wanted to chat to
Master but i couldnt sit still. i did tease Master and
told Him that i would flash my boobies at the store
attentant in the internet cafe so he would give me free
time. i was just kidding but i almost convinced Master
that it was something i wanted to do. i did admit that i
would never do that while alone. maybe if there were a few
others around i may for a joke.
i left the cafe after awhile and found somewhere to ring
Master. Master encouraged me to play while Wwe chatted
then i was able to come. After a brief talk Master
commanded that tonight i was to kneel and beg to cum before
entering my bed. i was to lay back and stimulate myself
until i cum on the floor...silently. i was then given
permission to crawl into bed and use my toy imagining it
was my Masters penis. i had to use it hard & fast &
forcefully like Master taking me.
Thank You Master. i drifted peacefully off to sleep. but
not for long... oh well i am sure once this last operation
is over and i am safely in Your arms this will be a thing
of the past. it will be You waking me for Your pleasure &
use Master. roll on to that time!!!
i love You Master,
love,
slave jess {MJ}
---
Ad:0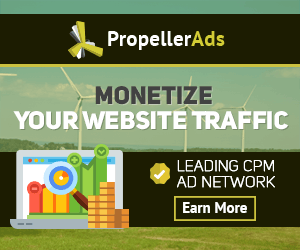 ---