heavenishere
2006-04-21 17:18:49 (UTC)
To: man pan
Thanks for sending me the song--- "First Of May".
"When I was small
and Christmas trees were tall
We used to love while others used to play
Don't ask me why
The time has passed us by
Someone else moved in from far away
......"

man pan,你會看見這裏嗎?
這是我們重遇一週年紀念。......
"........
Now we are tall
and Christmas trees are small
And you don't ask the time of day
But you and I
our love will never die
But guess we'll cry come first of May"

Our love will never die?
Really?
I don't think so.
誰敢保証有甚麼不會改變?
正如..
穎妮正在籌措她第一筆的大學學費
王成業正日夜顛倒的在jokey club partime
現在在街上碰上小玲、我們會視若無睹
現在在街上碰上賴文偉、他會跟我笑笑
我洗禮了、成為了一個基督徒
你經歷過我們不曾遇過的酸甜苦辣、更沈默了、更老練了
誰曾預見我們會是現在這樣?.....
還有,誰又可以告訴、我們後來會怎樣?
所以......
我們都不要緬懷
只要堅強、只要實實在在的活在目前
不要緬懷。
Our love will never die? Maybe or maybe not.
But it is so sweet that
you said that you will be always here with me whenever I
need.
Thank you soooooooooooooooooooooooooooo much.
:*)
願你今天就開始尋找永恆的答案。

問候你全家的人的安。
---
Ad:0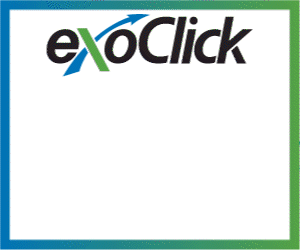 ---