BE CAREFULL WITH MY DIARY YOU MYT GET
Ad 0:
Digital Ocean
Providing developers and businesses with a reliable, easy-to-use cloud computing platform of virtual servers (Droplets), object storage ( Spaces), and more.
2006-04-20 07:21:29 (UTC)
pucha!!
i just came out from scol, there, I was so smilly b/cz
friends does make me smile..lols. now, I dont even know how
to smile..lols, i feel shit! Anyways, I checked my
mails b/c its been so long since. I received a msg from the
person I wished I was never into(the reason was I honestly
feel the pain still, its been 2yesrs though). Sana hindi
nalang cya nag-message, mas mahirap diay na isipin na wala
ang tao, nasa malayong lugar, hindi mo alam kung when
babalik, tapos hindi naman kayo ng-kokomunicate, tapos
bigla nalang may darating na msg, and that msg contain just
a little bit.. Its so fuckin bullshit!!! just b/c you
imagine how long you/ve not been together and yun lang yung
sasabihin niya??!! "INGAT LAGE?" grabe!! i wished he never
did that at all if that would be b/c its kinda..shit!!!
fuckin msg!! its killing me..fuck!
oOOPS! I cant move on..does anybody knows how can I moved
on? please..
---
Ad:0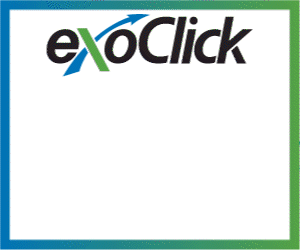 ---