BE CAREFULL WITH MY DIARY YOU MYT GET
2006-04-07 04:06:52 (UTC)
home sick..TT_TT

It's final.. im not going home for the rest of my class
break. For some reasons, its fine even if it takes a little
harder for since I have no one to talk to in the room and
the whole building for they will be going home too. But I
already texted my ate's living here in Cebu to adopt me for
a week only, just to let my loneliness fill-out...at least.
So this nyt I will be going wd ate liza and yen to a party
and hopefully this sunday to Voice of CEbu with ate chat
and maybe to Direct Al for a play in guadalupe church.. I
made some alterations with this cz I guess being alone?? i
just cant live my life infront of the computer PUD OI! (oh
no!)..i cant take it..so that's it..

---
Ad:0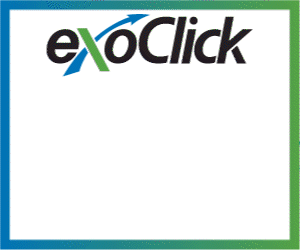 ---