Journal of Joels slave
2006-03-27 08:41:40 (UTC)
sub diary 26-03-06
greetings,
what a beautiful day today. the past week it has been
rather overcast and windy. at times it rained and it made
me feel miserable at times. the only bright spots were
when Master & i were able to chat or talk.

i had a few things that i needed to do today but as i am
still not permitted to drive i needed someone to drive me.
now this is where it got a little awkward. Master has
promised a session but i needed somethings from my room. i
know i had to pay my rent there but i knew that who ever
took me would also want to come inside with me. luck for
once was on my side. my driver needed to buy milk bread and
a few other things at the small supermarket. i told them
to drop me off to do what i needed to do at the hostel then
come back for me. it worked like a charm. i was able to
collect a few other items while there.
i am still nervous about tomorrow. Master has emphasised
that my health is number one and that at anytime for any
reason i may ask Him to stop. why i am so worried is that
my desires are so great will i be able to recognise this
point if i happens? but if i tell Master this He wont even
try. such a quandary. i think Master will err on the side
of caution so i will be fine.
good night all
love you Master
slave jess {MJ}
---
Ad:0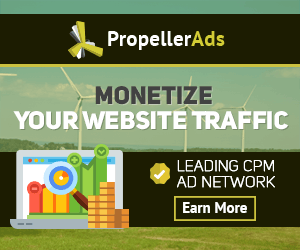 ---