Journal of Joels slave
2006-03-17 16:41:16 (UTC)
sub diary 17-03-06
greetings,
my chat with Master last night was good. Wwe did manage to
talk on the phone for a little too. Master sounded so
tired. i felt guilty for keeping him awake. i was very
excited about something so i had asked Him if He would
hurry home. He had. what i had to tell Master i didnt
want to post in my diary. it was good news for both of
Uus. it will cause less problems for Uus together.
Master is working late lately...until midnight then he must
commute home. if this was a regular shift He would handle
it better but he might have one late night then have a
normal day the next. this doesn not allow a regular sleep
pattern. i dont like to hear Master so tired. too soon
Master left to go to bed and i followed to my own.
today was a slow day. i was left alone for ages and i
wished i could have rang Master to talk with Him. Wwe were
able to email each other a few times. i had a headache for
some reason but i feel it was the after effects of my
counselling yesterday as well as added worry about some
extra bills i have right now when i am not working. Master
asked if i needed help and i jokingly told Him to send all
His money. Poor Master. i think i scared Him briefly. He
has anothe late night tonight. i am thinking of Master and
wishing i was there right now for both of Oourselves. He
could baby me and i could maybe give Him a neck massage and
cuddle and maybe soemthing nice, slow and meaningful.
i dream of that day.
love
slave jessica {MJ}

---
Ad:0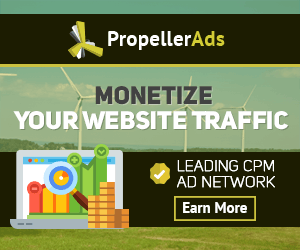 ---