Dot2Dot
2006-02-20 14:18:28 (UTC)
~space cake ~
mornin all... SOOOOOO tired 2day! decided in the end 2 go
down 2 glasgow saturday mornin! wot a journey! lol it
woznt nice! then shopped bout glasgow 4 ages didnt even
find a dress 4 ma law ball fing! totally gutted! neways
sat nite went 2 the star bar 4 chezza's cast off party!
totally woznt drunk at all probs still had alcohol running
thru me from fri nite! neways chez darling good party!
rely woz an unexpected visit but good nevertheless! then
drove bk up last nite to find rachel an laurene making
space cake...chocolate space cake in the kitchen! it woz
rely good! then went 2 the pub had a couple felt relly
weird an jus crashed out till half 10 this mornin! totally
missed ma lecture at 9! lol but its kool me an caz r
stayin in 2day until 5! oh the joys! so not much bn
happenein at home relly its weird i usually go home an get
millions of goss! *shrugs*
2nite me finks the plan is to down louises 89p bottles of
tesco wine! lmao! apparently they taste like lemonade im
not convinced tho! they r dirt cheap but probs nasty as
fuck! then we'r off 2 69p a drink an probs priory/ tiger
tiger 4 our usual monday madness!
neways not much else 2 report bk! lol my entries r getting
shorter and shorter! me an cazzamac shld relly prepare 4
this tutorial in 2 hrs! booo!
spk 2 uz all efter! XxX
---
Ad:0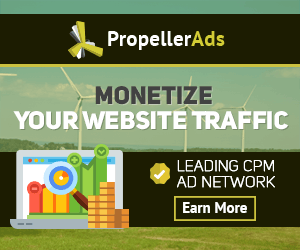 ---